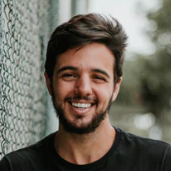 Mark
I've had pizza but nothing like Joe's, his pizzas are just awesome. I try to go once a week if I can.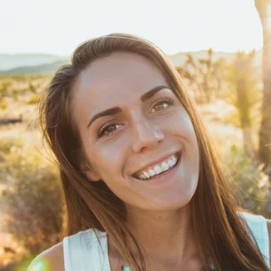 Jessica
The staff are so welcoming and friendly, and they really put care into their pizzas, you can tell from that first bite to the last.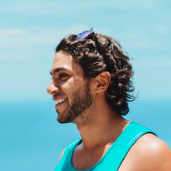 Ben
Gives premium a whole new meaning, nothing but perfection. These guys really know how to make a great pizza.